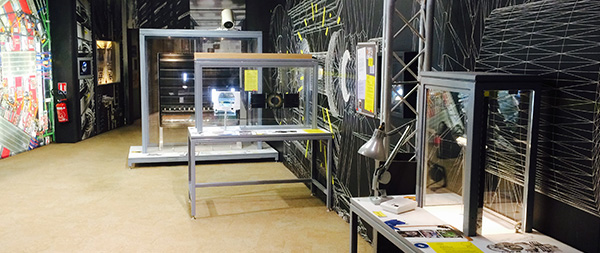 Touring Exhibitions
Sometimes our clients have an exhibition that they've had specially designed and installed into their venue, and they want to take it on tour. They ask us to come and have a look at it, work out with them how long and how many people will be needed to take it down, pack it up, and then install it into the next venue.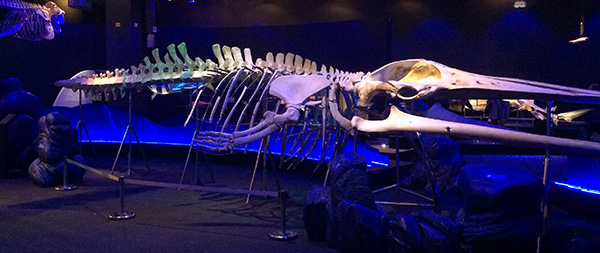 Site Visit Suitability
Sometimes they want us to do a site visit of the next venue to look at its suitability. Sometimes they need us to do everything from dismantling it in its current venue, packing it into crates and then onto trucks, and then meeting it at the next venue and taking care of everything until its opening day.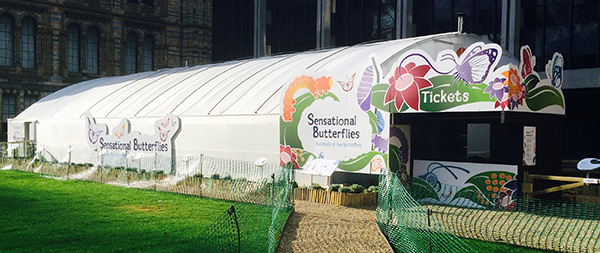 Local Site Management
On other occasions, our client has arranged a local install team at each of the tour venues, and just needs a working site manager or senior technician to oversee the installs and ensure everything happens in the right order and nothing gets damaged. Sometimes our clients just need a couple of technicians to help out with an install.